ing natives and visitors alike for almost a century: the po-boy.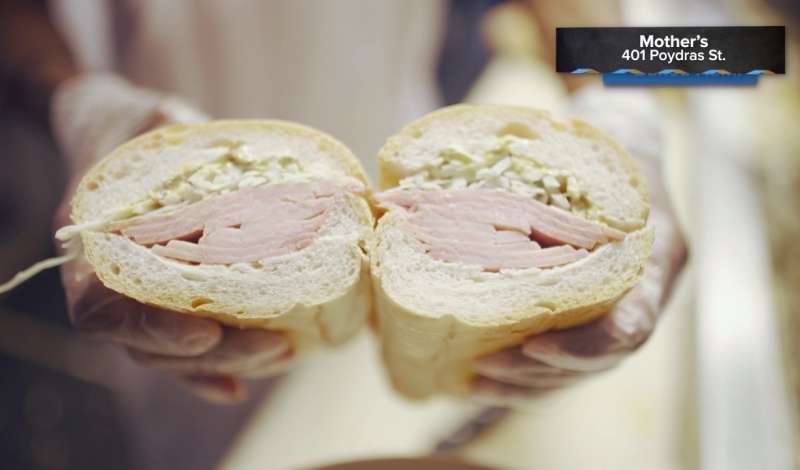 Created during the streetcar strike of 1929, the po-boy sandwich was first crafted by the Martin brothers. Originally dubbed "poor boys" after men who were striking, the name was eventually shortened to "Po-Boy" due to the accents of those who originally spoke it.
The sandwich usually consists of some form of meat or fried seafood on French bread and is typically topped (or "dressed" as locals call it) with lettuce, tomato, pickles and mayonnaise.
The city's love of the po-boy has led to its very own celebration. The Oak Street Po-Boy Festival is an annual fall festival that features over 50 variations of the city staple from local vendors across the city.
If you can't make the fest, make sure to check out some of these iconic po-boy places during your next visit.