A Weekend of Wholesome Food, Yoga, Fun, Relax and Treat Yourself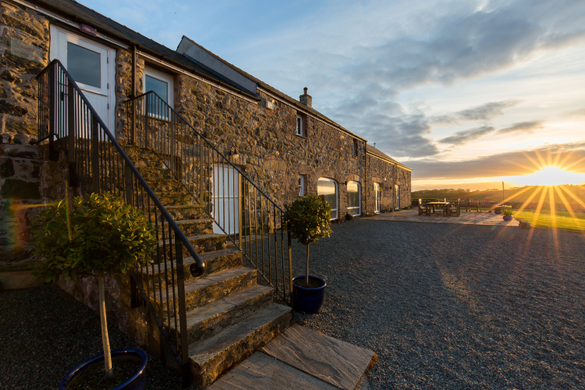 ---
Spring Yoga Weekend Retreat with Adrienne
Friday 29th – Sunday 31st March 2018
Spring is such a wonderful time of year. The perfect time for a restorative weekend for your mind and body. Join us, with renowned Yoga teacher Adrienne LeCoure for a rejuvenating weekend of yoga, meditation, wild walks and nourishing food.
Relax in the luxurious comfort of The Outbuildings, nestled in the peaceful Welsh countryside.
Enjoy thoughtfully prepared wholesome and locally sourced food throughout the weekend to nourish mind and body.
Restore balance within with daily Meditation and Yoga sessions with Adrienne.
Invigorate the soul with mindful wild welsh walks.
Follow WebBandStand for everything that is cool that matters.