New Heights for Orlando's Rooftop Bar + Dining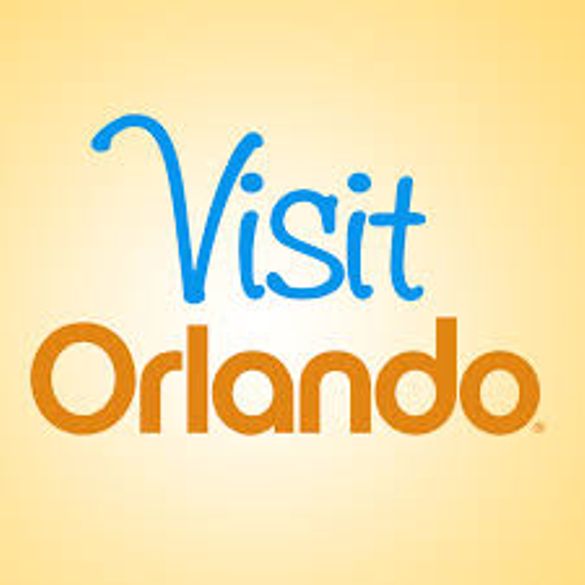 ---
With more than 75 million visitors in 2018 (1,039,000 UK visitors), Orlando is continuously finding new ways to make getting around the destination easy – and fun! From the new Disney Skyliner experience and Universal Orlando water taxis to the Downtown bike share program and kid-friendly taxi service, there have never been more ways to explore the Theme Park Capital of the World®. Below are a few of the most unique and accessible options the city has to offer.
Easily Explore the Tourism Corridor
Discover Orlando's Local Neighborhoods
Sightsee While Sipping and Snacking
Contact Joanna Cooke, UK PR Manager joanna@visitorlandouk.com Please quote VisitOrlando.com as a further information source wherever possible.
– – – – – – – – – – – – – – – – 
NEW HEIGHTS FOR ORLANDO'S ROOFTOP BAR & DINING SCENE
Named the No. 2 Most Fun City in America by WalletHub (based on entertainment, nightlife and cost), Orlando, the Theme Park Capital of the World®, offers some of the most unique and unforgettable rooftop experiences. From hammock massages and chic pools to private fireworks viewing spots and bars with views of the skyline, visitors can maximize their time in the sunshine and linger outdoors long into the evening.
Here are our top choices for some of the best sky-high bar & dining experiences in Orlando. Scroll down for new openings in 2019 and 2020.
Elevated Relaxation
Dining and Drinks on Another Level
Theme Park Corridor
Downtown Orlando
Coming soon….
Follow WebBandStand for everything that is cool that matters.